ExecutivePerils, Inc. traces its roots back to June 2000 when we were known as e-perils.com. Our philosophy then, as it is today, is to build upon our success as a nationally recognized, 100% independent wholesaler dedicated to providing excellent service with value added expertise. We think of ourselves as a SERVICE company that solves PROBLEMS.
In the beginning, retailers would come to ExecutivePerils as a last resort, when they were in trouble on complex accounts. Now, ExecutivePerils' proven track record attracts retail agents and brokers across the country to come to us for everything from multilayered Fortune 500 policies to local non-profit accounts, seeking to bring their clients the best coverage at a competitive price.
We are proud of our long history in the 'executive perils' segment of the insurance industry and have contributed new and creative solutions to complex issues. For example: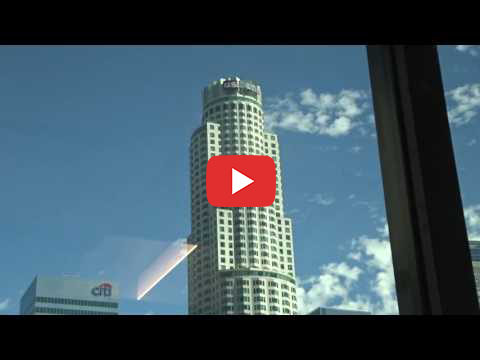 We wrote and helped develop the first cyber/digital policy in 1997
We were intimately involved with one of the first fraudulent conveyance litigation claims under a D&O policy
We have helped many insureds in the process of going public by addressing their exposure under the Securities Act of 1933 via D&O coverage
We have been strong advocates of both "Side A" and Independent Directors Liability (IDL) coverage for over 25 years
We created and brought to market Super Continuity® to address the insurance industry's financial crisis of 2008
In July 2011, we created Trilateral Coverage, which changed "run-off / tail" coverage in the insurance industry is placed.
2014 we introduced the industry's only management liability policy, FranchisorSuite®, designed for the unique needs of Franchisors. In 2015, we introduced, eFranchisorSuite™, a network security *& privacy policy specifically for franchisors and franchisees. In 2016, we added FranchiseSuite®PRO to the portfolio.
2015 we introduced DIC Flipp. A new way to leverage ABC tower to maximize coverage for DIC/ Side A claims
2016- We introduced the insurance industry to

PurX

®, the only true/ pure excess policy. Allowing for the first time D&O, E&O, Crime, Cyber and/or Fiduciary 'towers" to have true continuity of coverage on ALL layers.
Going Forward
Our desire to grow will not compromise our commitment to Integrity, Expertise and Quality Service or having fun.
ExecutivePerils has established a strong reputation as an industry leader with agents and brokers in over 40 states and underwriters from over 50 insurance markets. We value our relationships, and are committed to providing high quality products from strong and committed insurance companies. Many of our relationships go back decades and are with senior executives of the markets we represent.
We are committed to hiring the industry's best, who are consistently challenging themselves to exceed the expectations of our clients. We consider each opportunity to serve our clients as a way to build our relationships and make them more successful.
We have a simple, yet powerful philosophy; deliver quality, follow-through with our commitments, and bring creative solutions to the table. We strive for perfection and accept excellence. In short, we apply a retail mindset to a wholesale operation.
At ExecutivePerils, we believe actively "thinking outside of the box" is what our clients expect and appreciate about us. We are having fun!